Public interest in sustainability continues to increase as everyone looks for ways to participate in the fight against climate change. This shift has changed how companies do business, focusing on the processes in addition to the product.
The beauty industry is one of the leaders in making environmentally and socially conscious changes within its ranks. However, it might be surprising to know that it's the independent and small beauty companies leading the charge. Below are a few examples of how small beauty brands show sustainability in the beauty industry.
Localizing Production and Supporting Communities
In manufacturing certain beauty products, people associate certain places with them. Exquisite fragrances usually come from the Arabian Peninsula or specific regions of France. This association is no longer the case, as companies are seeing the potential for opening businesses everywhere in the world. Furthermore, the shift has been accelerated by the pandemic. The restrictions on travel and in-person events have pushed people to seek alternatives and opportunities to survive.
In Nairobi, Kenya, Francisca Ochieng founded Lheritier Skincare, opening a beauty company adapting to its environment. It focuses on serving the local Kenyan market while pursuing world-class standards. This kind of setup offers a lot of sustainable goals. One, localizing production provides job opportunities for the local community, both directly and indirectly. Local talents fill in roles, and nearby farms supply raw materials. This closer relationship between seller and buyer reduces the entire energy requirement for the production process and helps push for decarbonization in the supply chain.
Using Byproducts from Other Industries
Small beauty businesses often enjoy greater creative and technological freedom than their larger, multinational counterparts. This freedom allows them to close the manufacturing loop and enjoy additional advantages, such as a closer look at your processes and quickly responding to the local market demands. In the beauty industry, leaving customer concerns unattended could immediately translate to a loss in business opportunities.
The use of byproducts, supposedly waste remains of production processes, into something with value is not a new concept either. Environmentalist Paul Hawken introduced the idea of industrial ecology in his 1993 book, the "Ecology of Commerce." However, the trend in the beauty industry is more than a simple recycling effort; it finds new applications for mostly organic byproducts.
An example would be a small company that upcycles byproducts from gin distilleries. In the early process of creating the beloved spirit, gin heads or foreshots are distilled. This material contains strong chemical compounds like toxic methanol or acetone that are not fit for human consumption. However, the same acetone can be used as a nail varnish remover. This isn't a rare case, either. Companies have been using coffee husks or leftover fruits and vegetables to create beauty products–food items that would otherwise end up in landfills all over.
 A Surge in Refillable Containers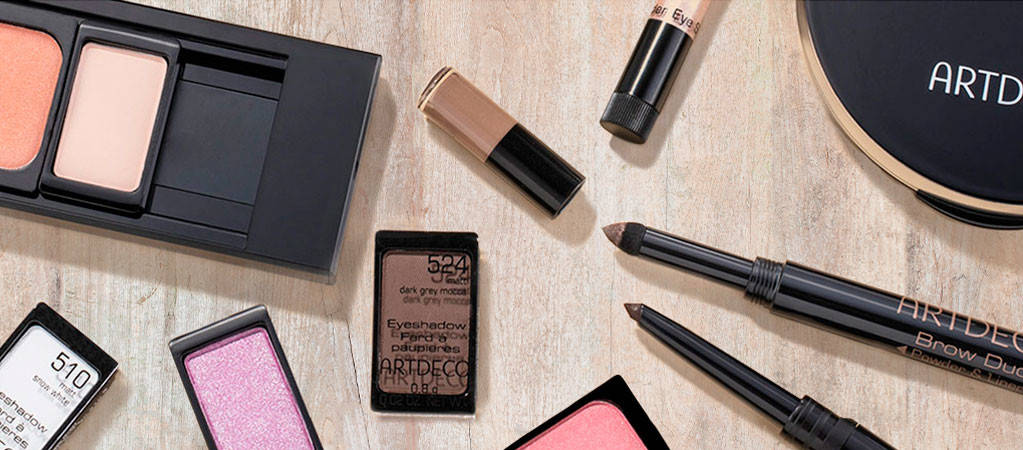 Single-use plastic containers are responsible for about half of the global plastic waste humankind collectively generates. This is a problem the beauty industry was a part of; from those mini spoons for applying skincare products to cellophane used in packaging. Now, more companies are looking at a circular economy that promotes reusability and reduces the need to throw away plastic containers.
Once a niche and novelty concept, refillable beauty products are now becoming mainstream. A practice formerly limited to a few small businesses is now adopted by larger brands, such as L'Occitane The Body Shop launching bottles and bags you can virtually keep forever. It doesn't apply to liquid products like oils and lotions, though. Buyers can now find refillable powder compacts or pencils with refillable cartridges.
Taking a Stand Against Animal Testing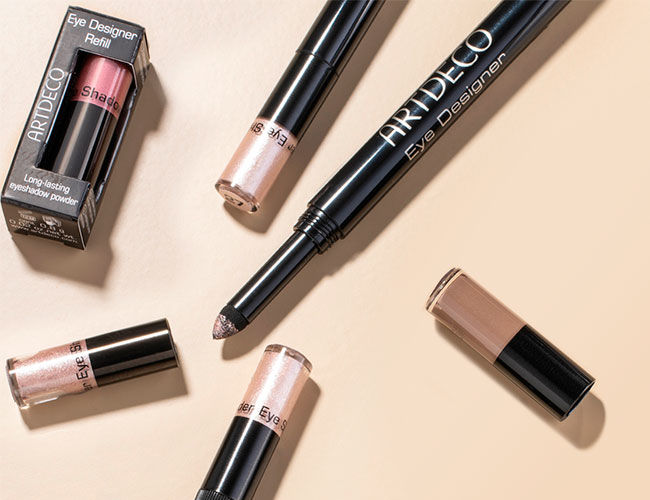 Although the appalling practice of animal testing is still far from being a thing of the past, there have been significant strides on the cruelty-free front. In July 2013, the European Union implemented a testing and marketing ban on cosmetic products produced and sold in the region. Other regions such as India and Australia have also taken a stand.
However, a large segment of the beauty industry still uses live animals for testing cosmetic products–most of them linked to large companies. On the other hand, there are a number of cruelty-free small businesses recognized by an international animal welfare organization, some of them being in the beauty and cosmetics sector. These companies offer a range of make-up, skincare, and haircare products that are responsibly sourced and produced.
Companies moving away from animal testing practices are often a part of their commitment to socially responsible manufacturing processes. As technology progresses, we access safer and more humane alternatives, such as extensive testing on human cells and tissues and advanced computer modeling techniques.
Final Word
Despite the gap in terms of resources, the corporate world of beauty and cosmetics can always take a page or two from small, independent businesses. Sustainable practices allow companies to fulfill a unique role in the environment and society. Adopting these steps enable cosmetic manufacturers to create products with reduced environmental footprints. Similarly, their business practices continue to empower people and support livelihoods in the communities they serve.
Author: Katie Piere